Our products cover gate valves, globe valves, check valves, ball valves, butterfly valves, regulating valves and all kinds of special valves.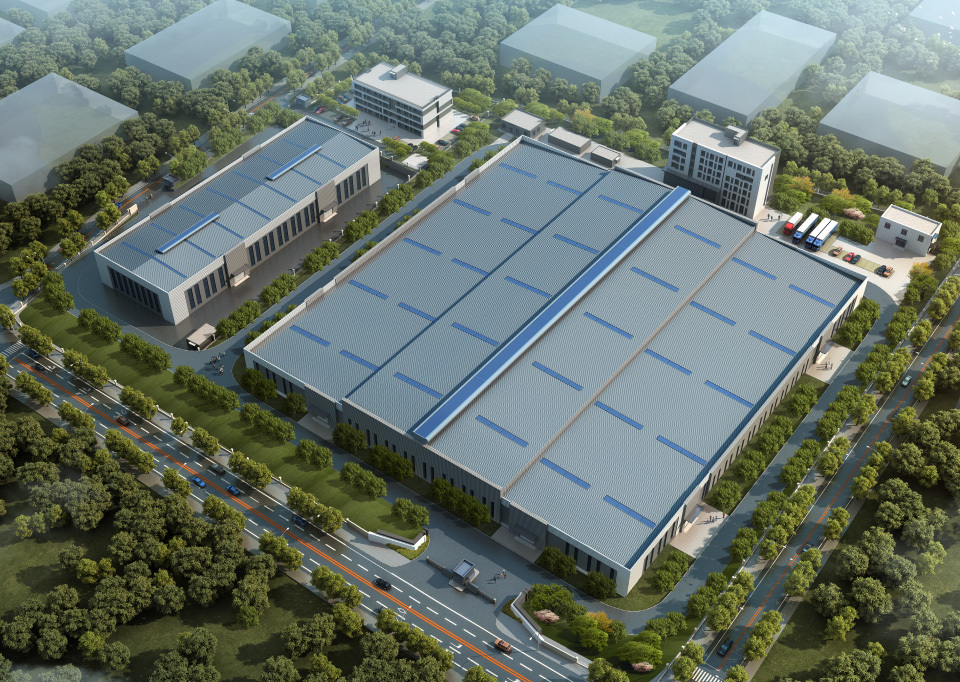 Hubei Taihe Petrochemical Equipment Co., Ltd
Focusing on the research and development and manufacturing of ultra-low temperature valves
Hubei Taihe Petrochemical Equipment Co., Ltd. is located in Zigui, Hubei, the hometown of Qu Yuan and the location of the Three Gorges Dam. It is a professional valve and pipe manufacturing company that integrates research and development, design, production, sales, and service. It is a high-tech enterprise that provides fluid control, industrial process solutions, and fluid technology consulting.
Taihe's quality assurance system, after-sales service, technical support and maintenance that Taihe can provide
Quality Commitment
Adhere to the implementation of the ISO9001 quality assurance system, check the production process layer by layer, and have detailed records.

MORE >
Risk Commitment
Guarantee that during the quality assurance period, if faults occur due to non human reasons or misoperation, free repair or replacement with defects will be provided

MORE >
Service Commitment
Provide 24-hour hotline service, free technical consultation, and lifelong hotline technical support at

MORE >
6 Reasons to Choose Taihe
· Advanced equipment
· Rigorous process control
· Experts and technical team
· A comprehensive testing system
· Strong after-sales service guarantee
· Manufacturing supervision beyond international standards
PARTNERS
Thank you for your support and attention. We will wholeheartedly provide you with better service!





Headquarter Address: No.183,Jiandong Road,Zigui County,Yichang City,Hubei Province,China
R&D Center (Wuhan) Address: 17th Floor, Building 1, Zone F, Software Park, Donghu New Technology Development Zone, Wuhan, Hubei, China
Customer Cooperation: sales@taihevalve.com
Recruitment: hr@taihevalve.com
Supplier Cooperation: biz@taihevalve.com
After-sales and technical support: serve@taihevalve.com
© Hubei Taihe Petrochemical Equip­ment Co.,ltd,